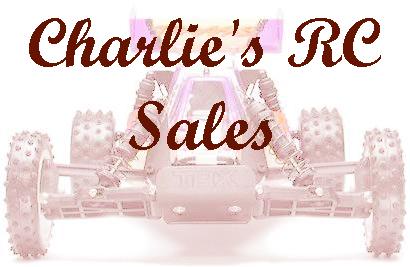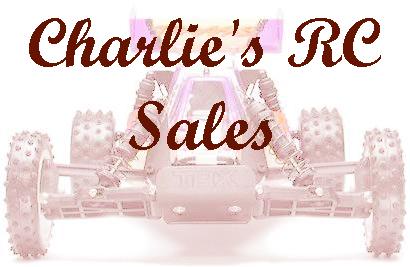 ---
Helpful Links
Major RC Companies
Team LOSI Some of the fastest off road RCs avaliable:
Team Orion Makers of a variety of on and off road RCs:
Team Associated Makers of RC10 MonsterGt and more:
Traxxas One of the best makers of RC cars, trucks, and boats:
HPI Makers of the Savage monster truck:
Engine Companies
OS Engines Everything you need to know about OS engines :
OFNA/PICCO The makers of the picco engines:
Other Links of Interest
Traxxas Video Vault lots of videos of RC's in action: .
Nitrorcx Great sight for videos and more: .
YouTube Videos of RCer's building dirt tracks: .
E-REVO Video of the new electric E-Revo in action: .
RCSOURCE Great pages of RC tracks all over the USA: .
wikipedia All about Traxxas: .
Charlie's RC Sales · 25449 Ash Street ·Brooksville, Fl 34601 · 1 (352) 799-3185
Contact Me at koligula@bellsouth.net
Pages Created By Charles Lain
2008